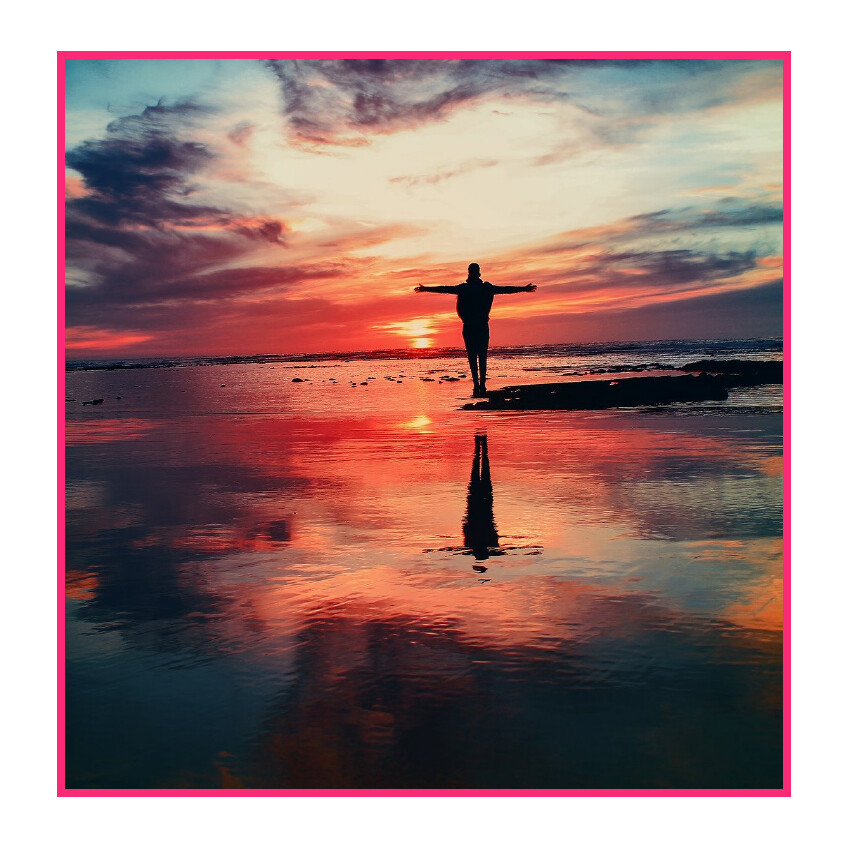 DEVELOP SELF MASTERY
Are you a busy professional on the go? Do your thoughts have you feeling overwhelmed and stressed that you're constantly behind even though you work your butt off? Feelings of being overwhelmed just means you need organization of your thoughts ideas and tasks. I'll show you how to treat everything you do as steps towards success of your dreams and aspirations. filling in space filling in space filling in space filling in space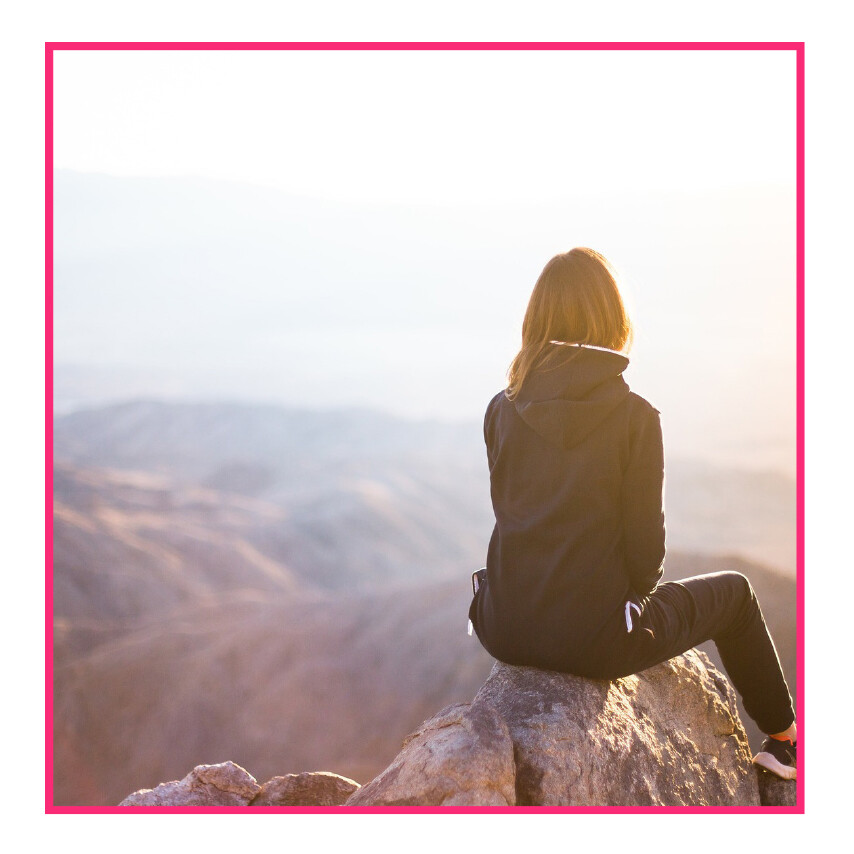 ELEVATE YOUR WELLBEING
Wellness applies to all of us in all areas of life: physically, emotionally, spiritually and financially. Every day, you should feel you have the vitality to accomplish all the things on your to-do list no matter how big or how small. The Universe isn't the only thing made up of energy...so are we! It's time to tap into that infinite energy source upgrade the way we feel inside and out. Come and learn more about how we choose to elevate our wellbeing.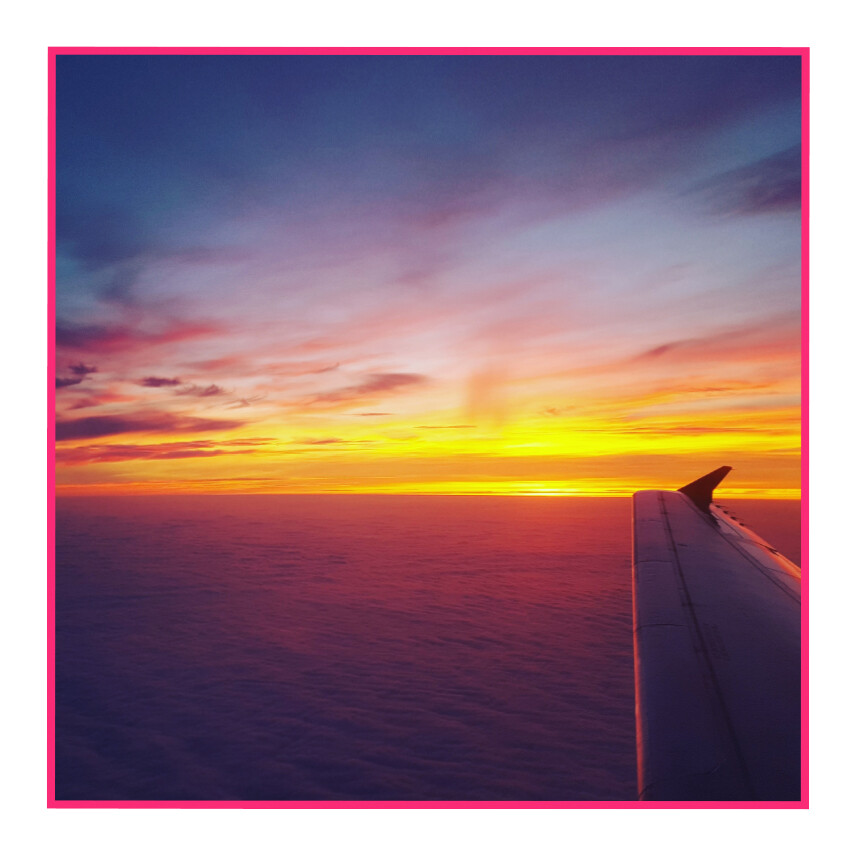 REACH HIGHER ALTITUDES
An open mind, a curious spirit are the foundations in reaching higher altitudes on all levels. You have a powerful, resilient, and infinite spirit within you that is unstoppable. To access it, you've got to decide that from this moment forward you are going to earn a Ph.D. in life and in creating the outcomes you truly desire. In order to live a first class life you'll need to begin by thinking and acting in a certain way following the laws of the universe. We can show you how!
COURSES